Everyday life can leave your body stressed and sore. Muscles often become tight, creating knots on your body and pain all over. Many times people turn to over-the-counter pain medication to relieve some of this stress, but what people may not think about is the benefits of massage therapy. Massage is a great tool for relaxation, pain relief, easing muscle tension, and more!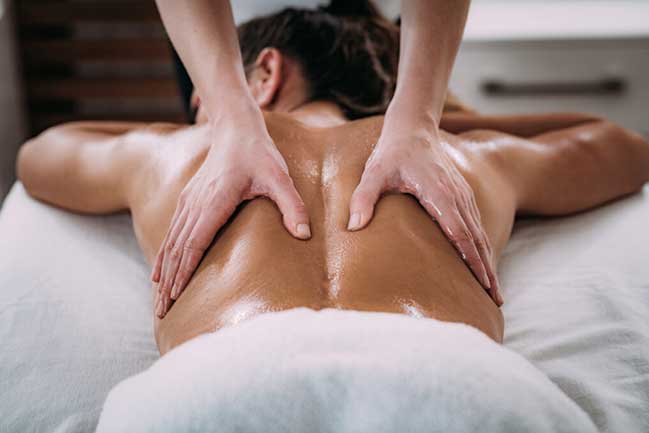 What is Massage Therapy?
Massage therapy typically involves using different pressures, movements, and techniques to relax muscles and other soft tissues in the body. It is done by a licensed massage therapist and can relieve tension, heal certain injuries, or support personal wellness. There are many different types of massage therapy that target specific issues someone may have. Some types include:
Swedish Massage: This massage is perfect for those new to this type of treatment. The gentleness of this massage can soothe and calm your body
Deep Tissue Massage: This massage releases tightness in muscles that comes from constant use like sitting, driving, or hunching.
Trigger Point Massage: Knots or tight spots in your body, also known as trigger points, are targeted in this massage.
These are just a few of the many types of massages someone can get. There are, however, also different approaches to massage therapy. Each approach has its merits, but each appeal to different clients and massage therapists. Let's take a look at two primary approaches in massage therapy: a holistic/alternative approach anda clinical/medical based approach.
The Holistic/Alternative Approach
The holistic, or alternative, approach to massage is typically centered around the idea that everything about a person's body, mind, and spirit is connected. This treatment is used to improve both physical and mental wellness. It is based on Eastern practices like chakra balancing, essential oils, and aromatherapy. It can also involve the use of certain techniques like cupping and raindrop therapy.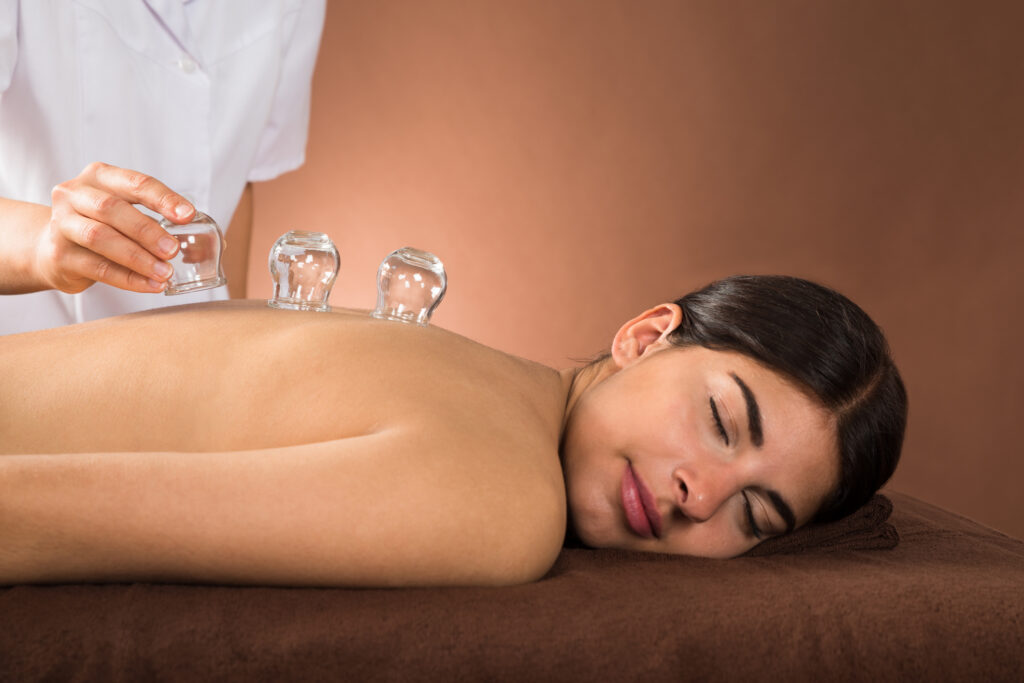 In this component of massage, all-natural and organic remedies are used to create the perfect wellness experience. This experience usually includes an atmosphere that uses aesthetic elements to engage other senses. You are more likely to find holistic or alternative approaches in spas or niche practices of massage therapy. This approach focuses on how a client is feeling on a personal level, in addition to the physical treatment. 
The Clinical/Medical Approach
The clinical, or medical, approach to massage is based on more Western practices. It delves deep into the anatomy and other mechanisms of the body by focusing more on physical healing instead of  wellness healing. 
More serious body issues are treated by a clinical massage therapist who "uses techniques specifically designed to help injuries heal, improve range of motion, and increase muscle function." Using a thorough understanding of the body, a massage therapist can assess a patient's injuries based on three factors: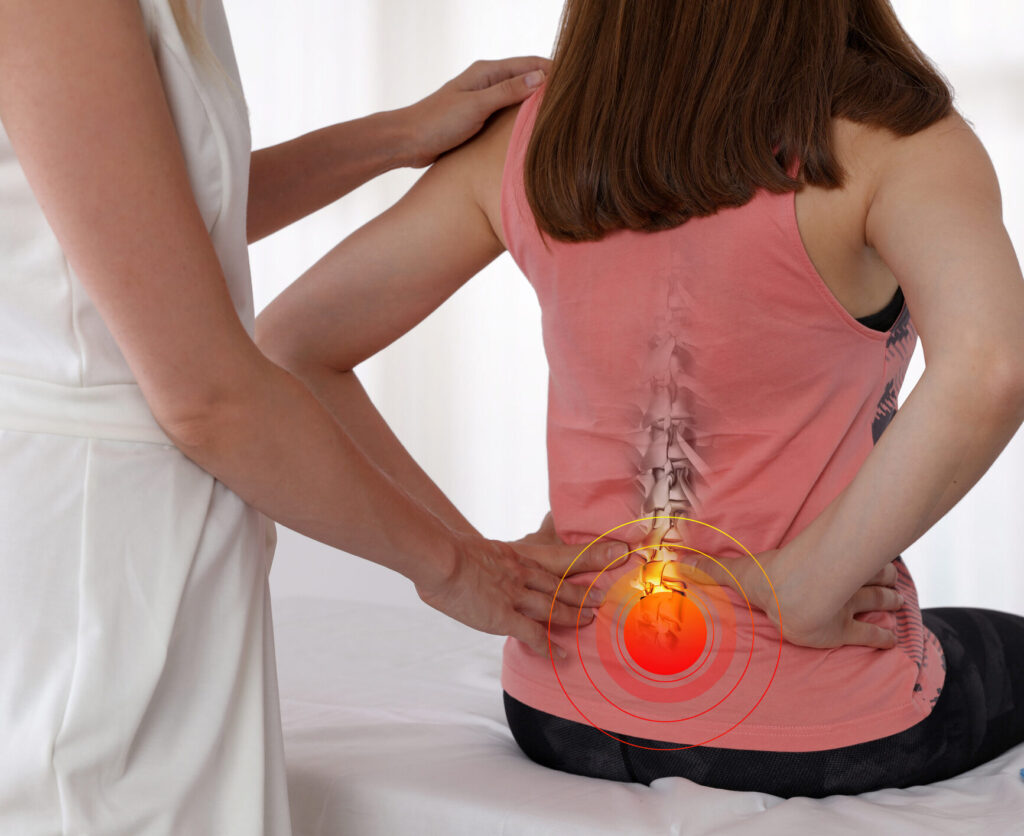 A check in or simply asking their clients about their ailments.
Taking a brief visual assessment of posture.
Using that knowledge to pinpoint exactly where the causes of each problem lies.
The human body is amazing! It can leave a road map that helps a massage therapist provide the appropriate treatment and experience. This approach can treat conditions like sciatica, acute and chronic muscle pain, headaches, and migraines, and more!
The Aveda Approach
Aveda's Massage Therapy program combines both holistic and clinical/medical methods that can provide clients with an ultimate healing experience. In addition, we provide students with a dynamic understanding of massage therapy, so they may venture into both spa and clinical professional options!

At Aveda, our holistic approach is in our name! The Aveda name is derived from the ayurveda healing tradition in India. In other words, this tradition focuses on wellness with core knowledge of life and its interconnection among all things.
With that in mind, guests and students can experience the benefits of chakra balancing and so many other holistic approaches, as well as  clinical methods like structural integration and myofascial release, acupressure, Swedish or sports massage, reflexology, and so much more!
Discover Massage Therapy at Aveda Institute Maryland!
If you have any questions about our massage school in Maryland, fill out our request information form. And if you're ready to delve deeper into our program, RSVP for our Massage Therapy Virtual Open House! Moreover, due to the nature of Massage Therapy, courses for this program will be safely conducted virtually.