Contact Us
Our Beauty School
Aveda Institute Maryland is a well-known and respected Beauty School located in Bel Air, Maryland! We accept students from all over the DMV, even including Pennsylvania, Delaware, and all of the surrounding areas! We'd love to help you find us, so please contact us if you are lost.
If you are interested in any of our programs, please check out our programs located at the bottom of the home page. Each program has a section with detailed information, click the one that most interests you.
When you are ready, feel free to contact us or schedule a virtual tour!
We are conveniently located at:
227 Archer St. Bel Air, MD 21014
(410) 838-0845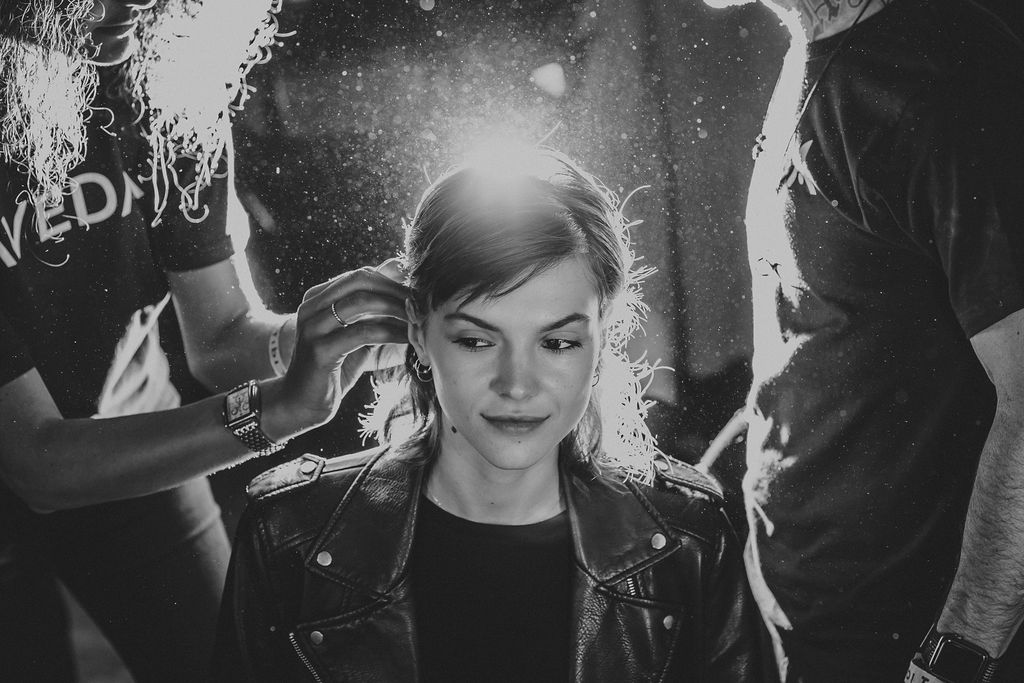 Aveda Institutes are located all over and are part of a great network. For more information, visit Aveda.edu and check out their Hall of Fame. Click Here to submit inquiries about our programs.
Check out our Youtube to see some of our recent graduations and success stories! 
For employment opportunities, please email your resume to [email protected]  or apply on Indeed.com. We are currently looking to fill cosmetology and esthetics/makeup educator positions. You may also email us to inquire about those positions but we recommend you send your resume anyway, just in case!