MAKE AVEDA YOUR BARBER SCHOOL IN MARYLAND!
The Barber/Stylist Program can provide an opportunity for future barber/stylists to learn the industry of passion and artistry! Barbering is a world all of its own complete with opportunities for entrepreneurship and networking. To become a barber/stylist isn't just learning it, it's about living and breathing it. #BeABarber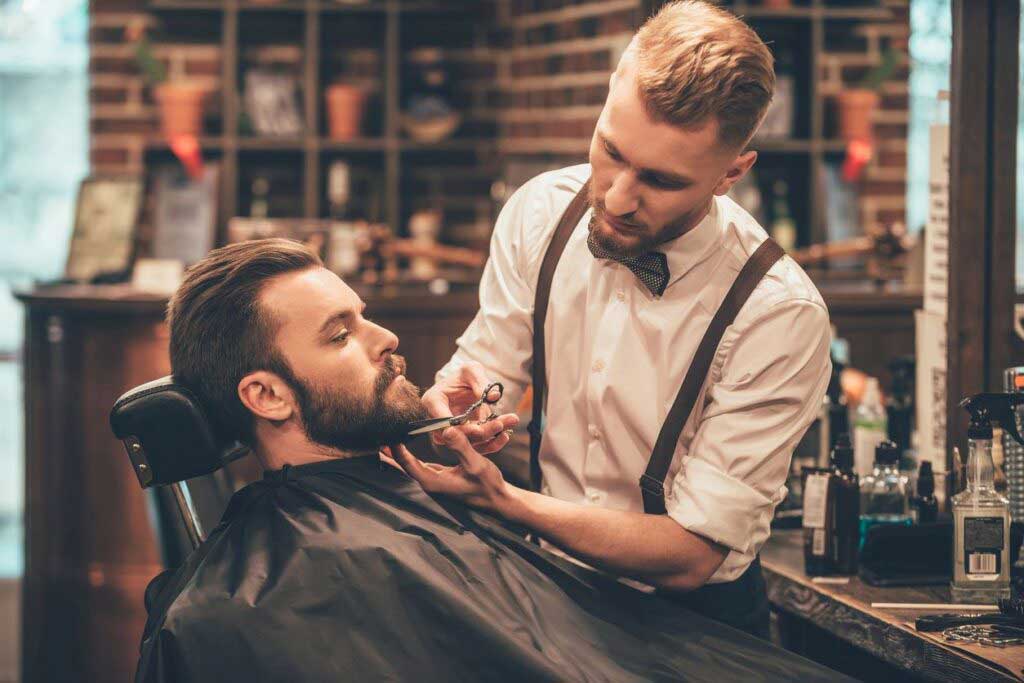 Additionally, our future barber/stylists can leave this program with a professional-grade understanding of how to cut, shave, and style hair. Moreover, Barber/Stylists may learn problem-solving and time management to understand what can make or break an entrepreneur in this industry! As an extra bonus, barber/stylist students may be taught hairstyling like roller curls, pin curling, and other facets of traditional styling.
Our goal at Aveda is to help prepare students for a barber/stylist future by the time of graduation. To do so, we believe in a hands-on approach to instruction. Subsequently, our future barber/stylists might also generate a rich knowledge of Aveda products and superb customer service techniques.
About Our Barber/Stylist Program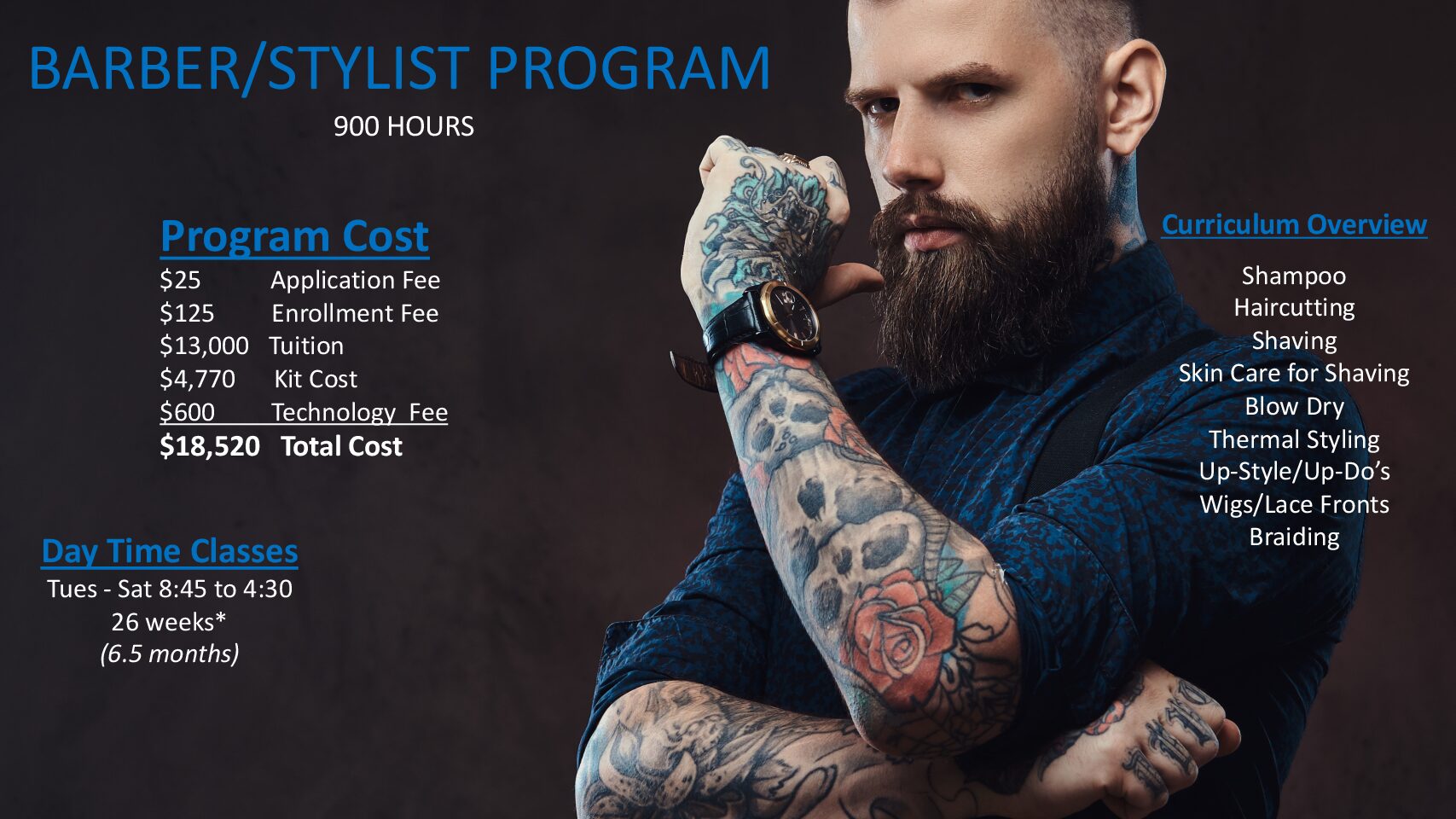 In addition, throughout the course of the program, our future barber/stylists may work with a Master Barber who can teach them the essence of the trade and the skills to perfect even the most difficult of cuts and styles.
Barber/Stylist Career Paths
As a beauty school, we strive to serve our students in the best means possible so they have ample opportunity to succeed. In our initial interactions with students during our Virtual Tours, we get to know students, their career goals, and what program works best for them. The following are some examples of what a graduate of this program may choose as a career.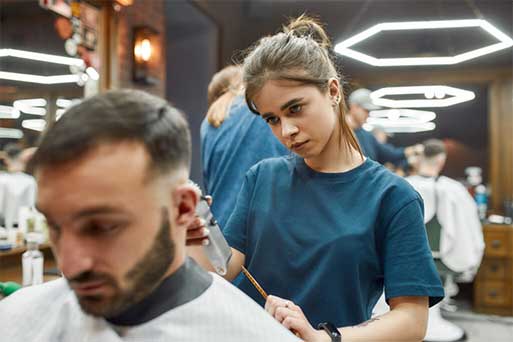 Salon/Spa Industry
Barber/Stylist
Salon Manager and Owner
Barber Shop Manager and Owner
Platform Artist
Education & Other Fields
Instructor
State Board Member or Inspector
Educational Director for Product Manufacturer
Consultant/Trainer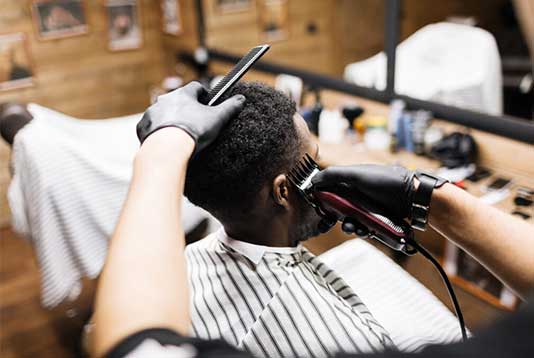 While we do not guarantee employment, we also host career fairs and assist with job placement. We have a strong community network with a high demand for our students no matter the program. For more insight into future careers, check out Aveda's Hall of Fame. Also, if you love hair but more into the styling aspects of hair care, check out our Hairstylist program.
2022-2023 Courses Commencing On:
Please contact us if you have any questions regarding any upcoming starting dates. In addition, sign up for a virtual tour to learn more about our programs and campus.
Day Program
January 21, 2025
Due to COVID-19, our classes have moved to a hybrid style where our theory is taught online and our practicals are taught face-to-face. Thus, all tours will be handled virtually to protect future students, and our current students and staff. To illustrate how those tours work, please take a look at "What's a Virtual Tour Like at Aveda Institute Maryland." Likewise, if you have any questions please don't hesitate to contact us for questions.