Choose Aveda as your Blow Dry Stylist School in Maryland!
Our Blow Dry Stylist Program can provide a great opportunity for our future blow-dry stylists to learn niche and specialty hair styling. It offers courses that focus on aspects of Cosmetology without an in-depth look at other facets such as nails and esthetics in the beauty industry. Moreover, this particular program offers insights into unique styles and fresh looks. As a result, blow-dry stylist students may be allotted more time to perfect their craft whether it's wet styling or roller curls.
Additionally, our blow-dry stylists can leave this program with a rich understanding of how to craft wonderfully executed looks and problem-solve to help produce quality results. For instance, learning how to give a bride the perfect curl as she glides down the aisle!
About Our Blow Dry Stylist Program
Our goal at Aveda is to produce future-ready blow-dry stylists by the time of graduation. To do so, we believe in a hands-on approach to instruction. With that in mind, future blow dry stylists can learn to perform hair services such as shampooing and styling. Subsequently, students can gain knowledge of Aveda products and superb customer service techniques. Moreover, this program hopes to prepare students to advise clients on how to care for their hair at home. This means that not only can you know what product is the best recommendation for clients but also how to market/sell.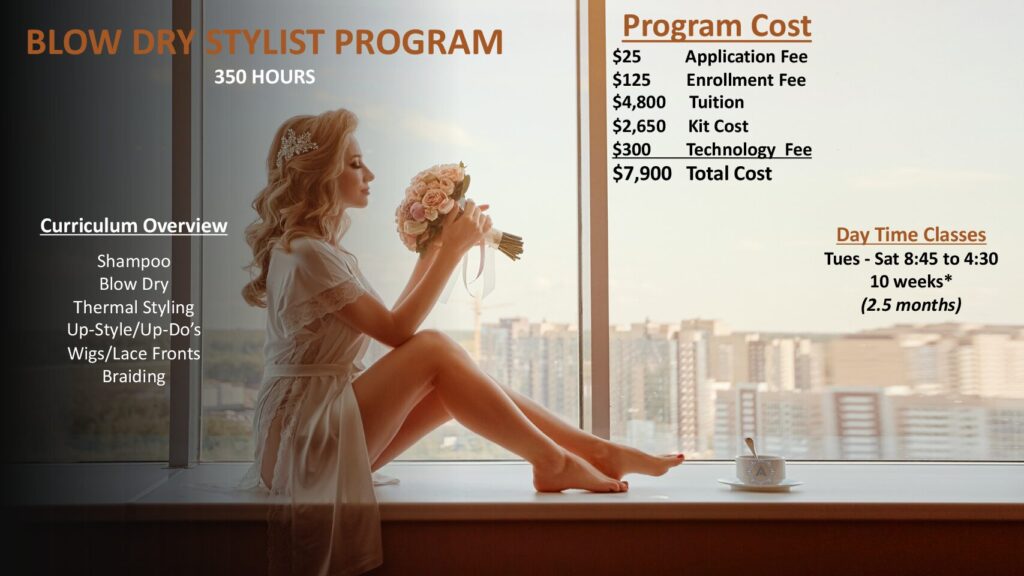 As a beauty school, we strive to serve our students in the best means possible so they have ample opportunity to succeed. In our initial interactions with students during our Virtual Tours, we get to know students, their career goals, and what program works best for them. The following are some examples of what a graduate of the Blow Dry Stylist program may graduate into as a career.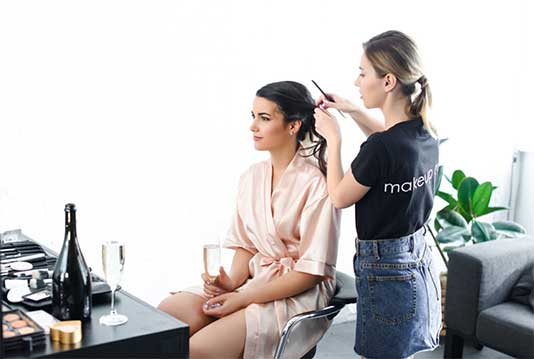 Salon/Spa Industry
Sales Representative
Salon/Spa Manager
Salon/Spa Owner
Platform Artist
Blow Dry Stylist
Education and Other Fields
Instructor
State Board Member or Inspector
Educational Director for Product Manufacturer
Consultant/Trainer
School Owner
Freelance Artist
Film, Theater, Fashion, or Print Stylist/Artist
Product Developer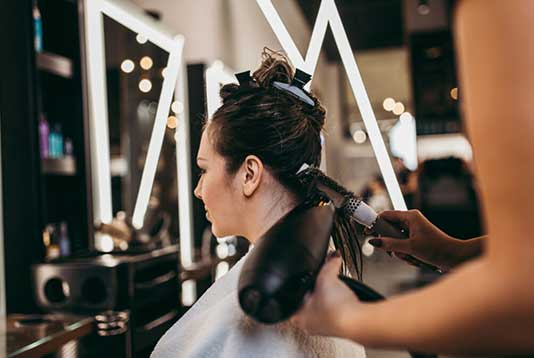 2022-2023 Courses Commencing On:
Please contact us if you have any questions regarding any upcoming starting dates. In addition, sign up for a virtual tour to learn more about our programs and campus.
Day Program
November 28, 2023
April 16, 2024
September 3, 2024
Due to COVID-19, our classes have moved to a hybrid style where our theory is taught online and our practicals are taught face-to-face. Thus, all tours will be handled virtually to protect future students, and our current students and staff. To illustrate how those tours work, please take a look at "What's a Virtual Tour Like at Aveda Institute Maryland." Likewise, if you have any questions please don't hesitate to contact us for questions.