Discover What You're Made Of!
Aveda Institute Maryland strives to provide future artists with the ultimate beauty school experience! We train students using the leading beauty methods in the beauty and wellness industry. We offer students an up-to-date curriculum and a variety of ways to learn. For example, we currently offer online courses and virtual tours to help you continue your education uninterrupted!
Hence, as an Aveda brand, we offer both clients and students the complete Aveda Experience no matter the service because we care about the world we call home. Above all, we create products and services that give back to society. For this reason, we strive to set an example for environmental leadership. Uniquely, Aveda feels it has a responsibility not just in the world of beauty, but around the world we live in.
Beauty School Opportunities
Notably, Aveda Institute Maryland provides a variety of Aveda beauty and wellness services that range from facials, massages, hair coloring to color retouches. Furthermore, our school offers Cosmetology, Esthetics/Makeup, Massage Therapy, Blow Dry Stylist, and Barber programs with unlimited access to our Aveda network, and career opportunities. While we cannot guarantee a future career, we do offer multiple resources and opportunities for each of our students to get the opportunity to do what they love!
---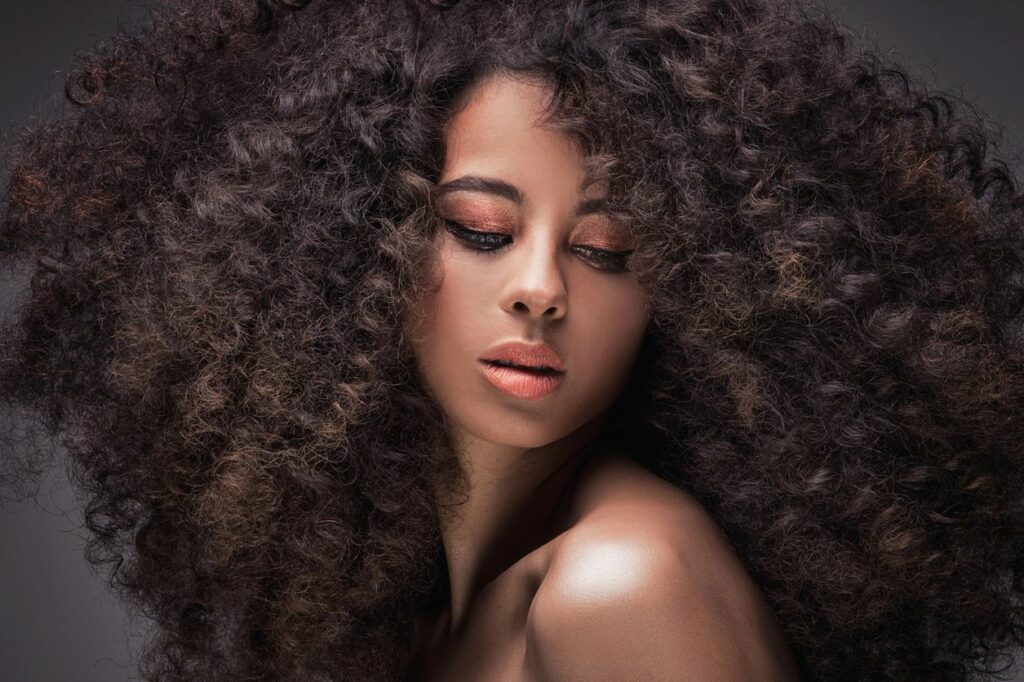 Learn to cut, color, and style hair using signature Aveda techniques and products. Moreover, learn business development to prepare you for a future career.
Schedule Your Virtual Tour!
*Note: If you experience any technical difficulties, please do not hesitate to call or email us at [email protected] *
Take your time and go through each program. Look at your opportunities and do some research to make sure you are choosing the program that is right for you! However, we understand if you aren't sure. So, we have awesome admission reps that will help walk you through each program to see which one suits you best!
A few AVEDA Institute Maryland Testimonials!
---
"Aveda is overall a great school that always has a loving and caring staff who make sure you have everything you need to help you no matter what."

Cheyenne W., Cosmetology
"As an Aveda student, my experience here has been one I will remember for years to come. My class has become a diverse sisterhood of people I never knew I would call family."

Noelle T., Esthetics/Makeup
"The confidence and knowledge that I've gained from this program is something that I'll continue to walk with throughout my everyday life!"

Jamear W., Esthetics/Makeup
---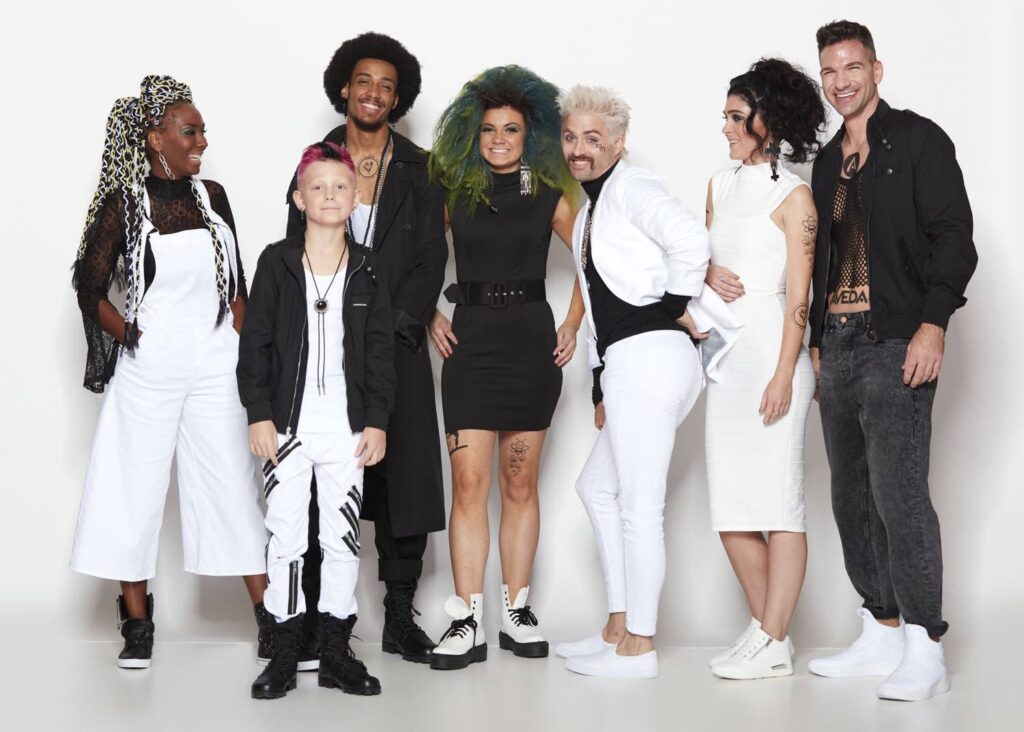 So, take your first step today! Bring us any questions you have and even show us what you have already done! The more we know about you the better we can help you choose the best program!