Know What you're Made of.
Why Aveda Institute Maryland?
Aveda strives for success and quality. We can prepare students for a future in cosmetology, esthetics/makeup, blow dry stylist, massage therapy, barber stylist, and so much more. Learning at Aveda Institute Maryland can help one learn about oneself:
Do you want to hone your beauty skillsets?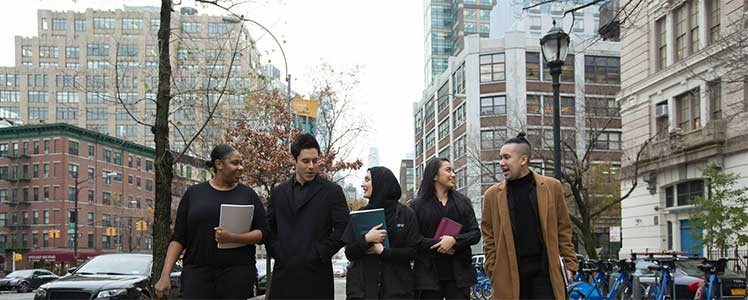 Then Aveda Institute Maryland is the place for you! Furthermore, with experienced educators, our students can advance in the practical expertise, the business strategies, and the fundamentals needed to thrive no matter where their future takes them. Furthermore, students will learn to thrive in an industry and world that wellness and eco-centered.  Aveda is dedicated to our mission of care and well-being.
Around the World
Aveda started as a small business in Minneapolis, MN, 1977. From the beginning our goal has been to provide valuable services to our community and students across the US. Since then, Aveda has expanded to dozens of cities internationally in Canada and Australia.
Fostering Success
Designed to help students achieve their career goals, Aveda can provide all of the tools and resources necessary to better support students in reaching their goals. Aveda's Hall of Fame showcases alumni that have amazing careers. The Aveda framework sets students up for a bright future no matter if they become entrepreneurs, massage therapists, and/or makeup artists. While we cannot guarantee a future in the industry, we do want to provide them with the tools they need to achieve their dreams.
See for Yourself
So, when it comes to choosing the right school, we know it isn't easy! That's why we'd like you to see for yourself– call us and book a tour!