Join our Team!
Are you looking for a rewarding career? Join us! We are urgently hiring for Master Barber Educators!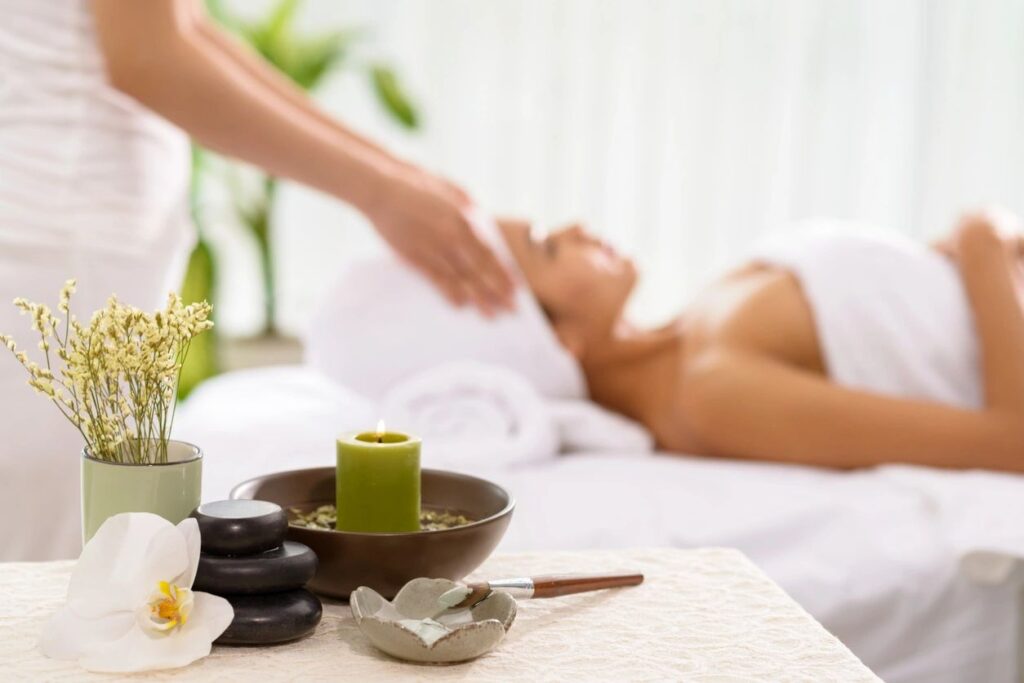 To apply, please fill out the form below:
As an important note, if you are experiencing any technical difficulties, please don't hesitate to email us your application information and resume. We do accept cover letters as well.
Career Opportunities
Master Barber Educator
If you're passionate about the barbering industry, then we are looking for you!
State of Maryland License in Barbering for 2yrs.
3+ yrs. of experience in the industry.
Prior teaching, training, or leadership experience a PLUS
Esthetics/Makeup Educator
Looking for passionate team players who love all aspects of skincare, makeup, waxing, tinting, and all the works!
State of Maryland License in Aesthetics for 2yrs.
3+ yrs. of experience in the industry.
Prior teaching, training, or leadership experience a PLUS
Cosmetology Educator
Loves hair and all aspects of the beauty industry, and meets the following requirements:
State of Maryland License in Cosmetology for 2yrs.
3+ yrs. of experience in the industry.
Prior teaching, training, or leadership experience a PLUS
Admissions Advisor
Looking for a highly organized people person and a stellar team player who can consistently generate quality leads!
Apply on Indeed or fill out the form above today to start your career.
Aveda Culture
"Our mission at Aveda is to care for the world we live in, from the products we make to the ways we give back to society. At Aveda, we strive to set an example for environmental leadership and responsibility, not just in the world of beauty, but around the world."
We focus on creating the most successful entrepreneurs in the professional beauty industry. Furthermore, our curriculum entails practical knowledge gained from today's most successful masters in the hair, skin, and body care industry. Therefore, our mission is to inspire and continue the education of our students, our team, and our guests. This includes preparing our students for Professionals in the fields of cosmetology, esthetics, barbers, hairstylists, makeup artists, and massage therapy.
Moreover, we are committed to fostering an environment of respect and trust. Due to this, it allows students and team members to express their individuality and creativity. As a result of our encouragement and professional growth guidance, we promote a continuous quest for knowledge and a commitment to teamwork.
Due to COVID-19, some of our classes to hybrid style learning. Thus, the majority of our tours will be handled virtually. This is to protect the future and current students and staff. To illustrate how those tours work, please take a look at "What's a Virtual Tour Like at Aveda Institute Maryland."
Know Your Rights
Aveda Institute Maryland is an Equal Employment Opportunity employer. We encourage a wide diversity of talents through a broad range of hiring practices. All qualified applicants will receive consideration for employment! This includes all races, colors, genders, ages, national origins, religions, sexual orientations, disabilities, marital statuses, or veteran statuses.
An Equal Opportunity Employer/Drug-Free Workplace
"DO WHAT YOU LOVE, LOVE WHAT YOU DO"
Aveda Institute Maryland
227 Archer Street
Bel Air Maryland 21014