FUTURE Opportunities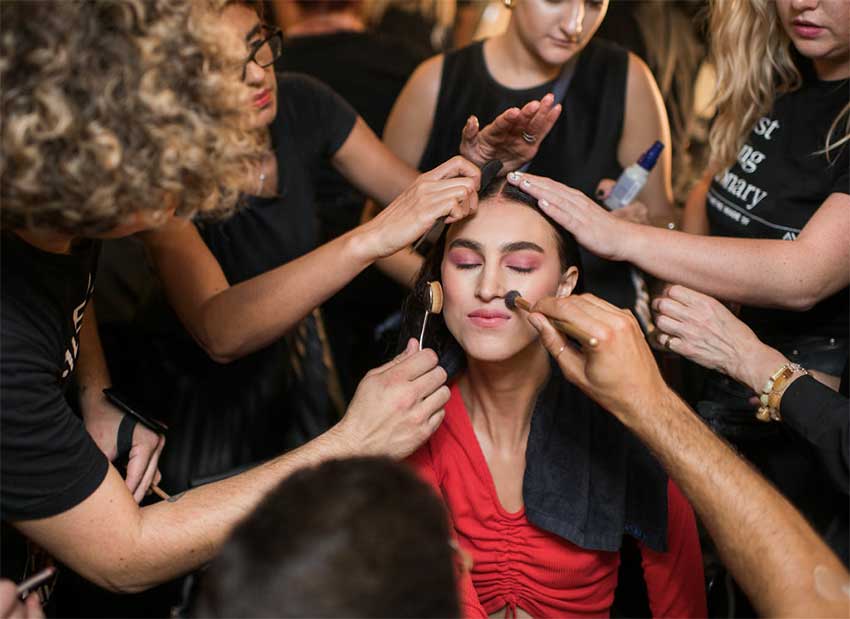 Our Partners
We have alumni at numerous locations. Aveda encourages future artists to take advantage of educational opportunities that align with their goals. We offer several programs like Cosmetology, Esthetics/Makeup, Massage Therapy, Hairstylist, Blow Dry Stylist, and Barber/Stylist. We also have numerous opportunities here at Aveda Institute Maryland. While we cannot guarantee all of these opportunities are available for all our students, we do feel it's important to outline the difference of choosing an Aveda Institute.
GLOBAL OPPORTUNITIES AT AVEDA
Estee Lauder Companies attract outstanding artists from diverse industries and nurtures their talents. Aveda employees take pride in their contributions to their success whether they work in one of their stores, on a production line, at our corporate headquarters in New York City, or in one of their affiliates worldwide.  
SOIREE – THE SALON EXPERIENCE
Soiree is an Aveda Salon and is often looking for talent!  For more information about futures at Soiree and to download an application, visit them at http://soiree-salon.com
SPA ON THE BOULEVARD
Work where beauty and wellness are a way of life.
Spa on The Boulevard is a great place to start your journey. They offer both full and part-time associates in our Hair, Skin Care, Massage Therapy and Nail Care departments. View job descriptions and download an application.
ODYSSEY SALON & DAY SPA
The Odyssey Salon & Day Spa is looking for talented artists to join their Team.  For more information about their opportunities, please contact the at 410-272-5330 or at their website. The few listed above are great spas and salons to work in because they can nurture our students and take them to the next level of excellence! For more information, don't hesitate to reach out to them or contact us.