Learn How To APPLY & Start Your JOURNEY!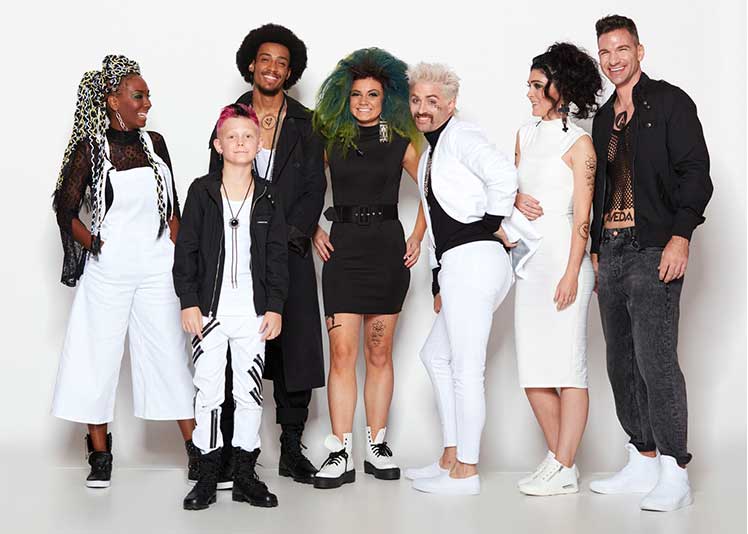 Our Admissions Team is ready to help you apply! They are available for virtual tours and are standing by to help you reach your goals. We also have a superb Financial Aid Team who can help you apply for grants and financial assistance.*Financial Aid is available to all those who qualify. Our Blow Dry Stylist Program does not qualify for Financial Aid. In addition, we are not offering assistance for the Hairstylist, Barber/Stylist, or Massage Therapy programs at this time.
Due to COVID-19 and Social Distancing, a lot about our program has changed. We are now offering Virtual Tours to help you continue your education despite the slow down of our society. That way when everything picks back up, you can be set and ready to go!
Next Steps:
First on the agenda to apply, is to sign up for a tour so you know what our programs are about. During the virtual tour, you will get more details about program, class materials, topics, and program cost. You can also get a sense of what we are about as an Aveda Institute! There is a Student Focus Questionnaire to help you receive your next steps through this process as you complete the tour. Don't worry, our admissions advisor will be with you every step of the way!