Make Aveda Your Massage School In Maryland!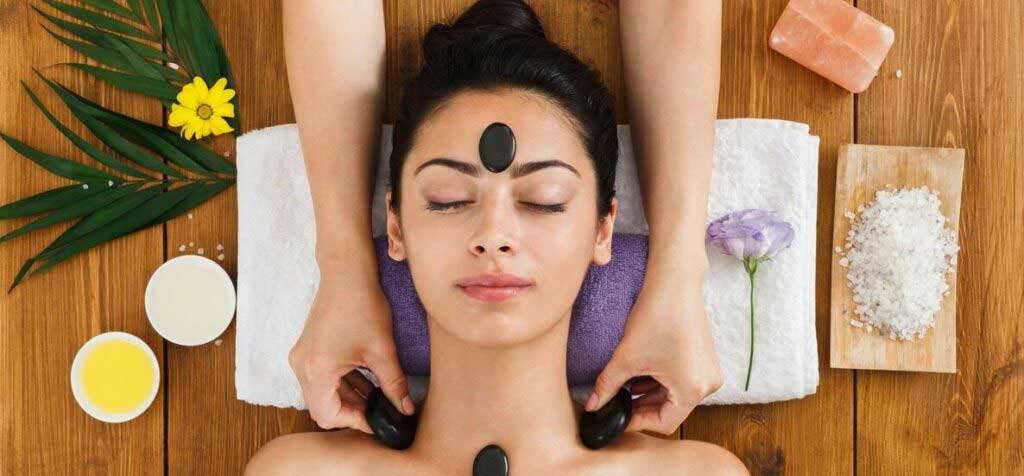 Massage therapy is about learning how to create wellness through the power of touch. Our program balances the study of anatomy, physiology, pathology, aromatherapy, spa treatments, and body movement techniques to achieve inner wellness that emanates outward. In addition, with our use of the Aveda body/skincare lines, students can become well-versed in the connectedness of the mind and body, especially when selecting each product for a guest's massage.
About Our Massage Therapy Program
Our wellness instructors value the importance of understanding all types of salon & spa care. This includes the healing art of massage therapy. As a result, our massage course can prepare students to sit for the state licensing exam and pursue a future in massage therapy.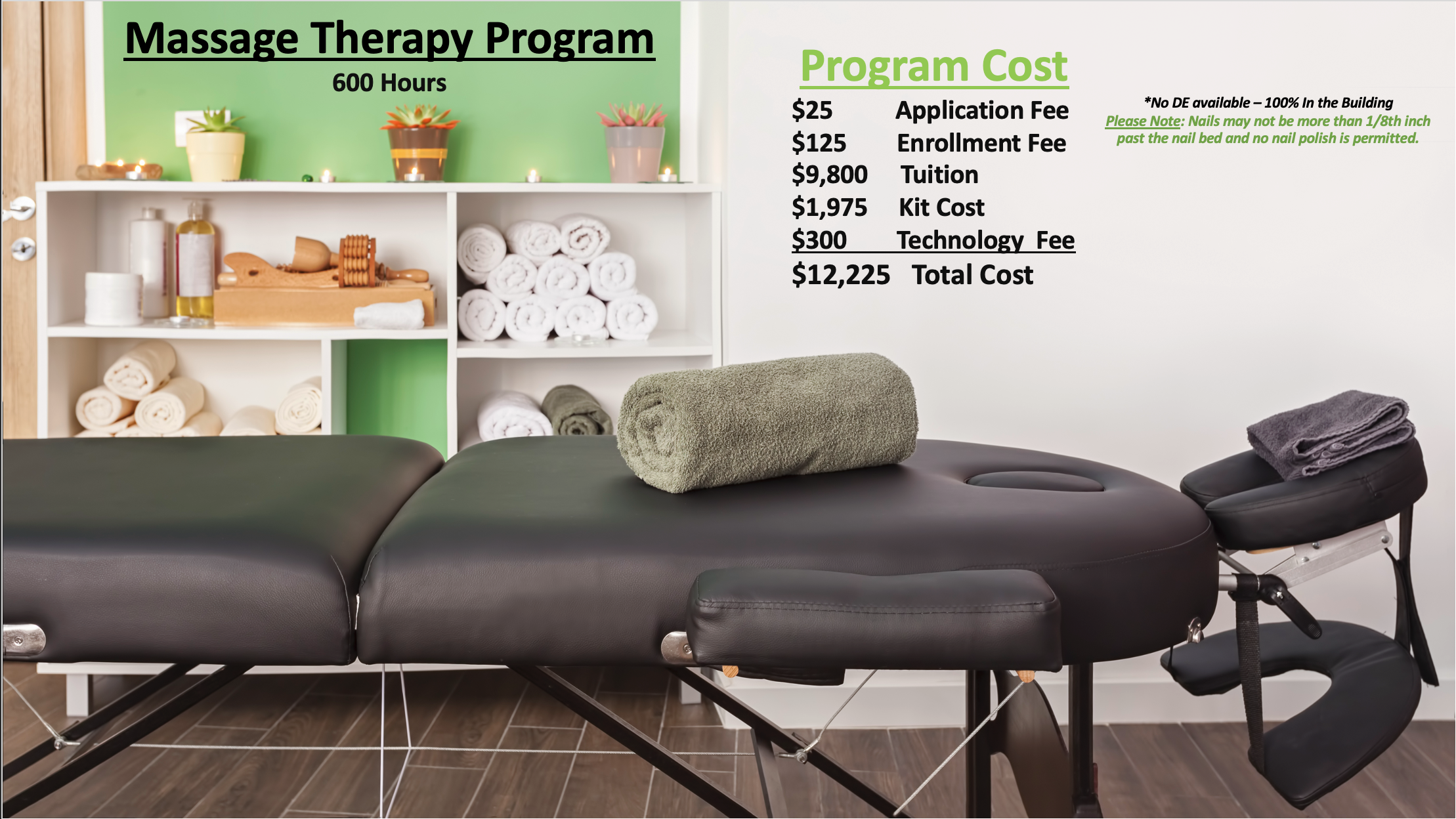 Aveda Institute Maryland's Massage Therapy Program strives to produce future-ready students with intricate knowledge in the modalities and techniques of this flourishing industry. To do so, we believe in a hands-on approach to instruction. With that in mind, students can learn to perform body services and massages such as deep tissue and Swedish massage! Subsequently, students can also generate a rich knowledge of Aveda products and superb customer service techniques at our massage school in Maryland!
Aveda Institute Maryland Enrollment Schedule 2024!
Aveda Institute Maryland Massage School will be enrolling for our Massage Therapy program beginning 2024!
Day Program (Graduate in 4 months)
2024 – TBD
Please stay tuned; these dates will be updated soon for classes beginning in 2024. Please contact us if you have any questions regarding any upcoming starting dates. In addition, sign up for a virtual tour to learn more about our programs and campus.
Due to COVID-19, our classes have moved to a hybrid style where our theory is taught online and our practicals are taught face-to-face. For Massage School courses, it will be strictly face-to-face. Thus, most of our tours will be handled virtually to protect future students, and our current students and staff. To illustrate how those tours work, please look at "What's a Virtual Tour Like at Aveda Institute Maryland."