The world is yours
The time has come to step up your game and enter the globe of complete ownership. Being a Barber/Stylist makes the world your oyster. It offers the opportunity to travel, entrepreneurship, and the ability to design your own styles/cuts.
It's not enough to be good when you have the potential to be the best! We can provide an education towards a barbering license and the skills to be a hairstylist. In addition to learning the fancy cuts, you can learn aspects of cosmetology in direct relation to hair and hair care. From how to style different textures of hair to what techniques to use to perfect a certain look (What makes Aveda different?)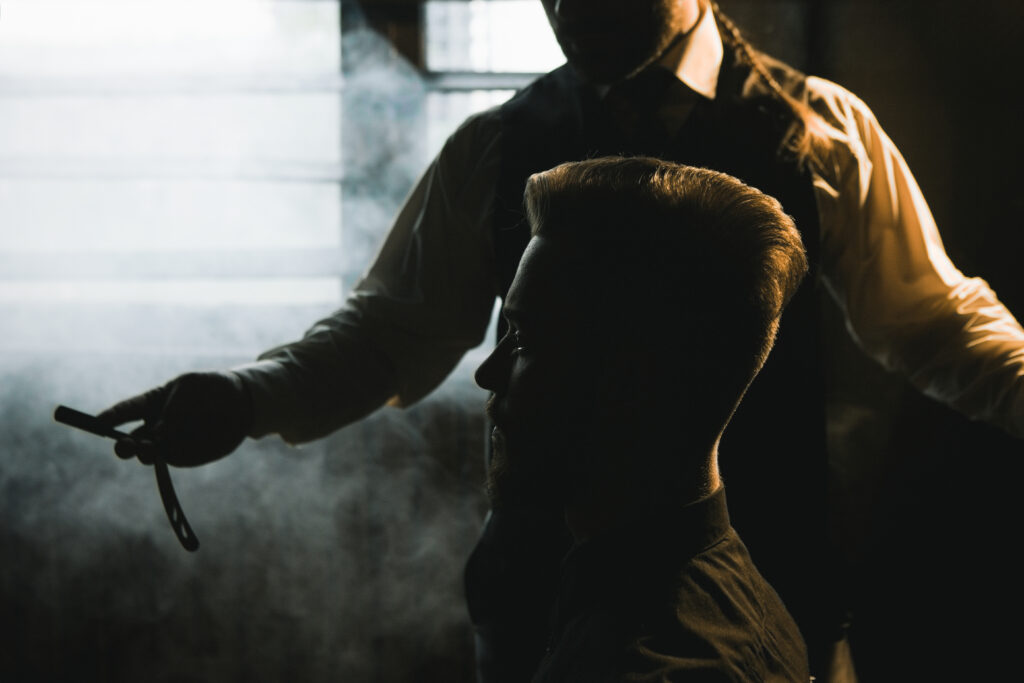 What is a barber?
A barber mainly cuts, dresses, grooms, styles and shaves men's and boys' hair or beards. They are experts in various techniques using tools like shears, clippers, clippers/comb, freehand clipping, and so much more.
Despite the benefits of having these skills, most barbers leave their programs limited. They are prepared for their men clientele, but what about other consumers? For instance, the ladies and their new hot styles.
We can't forget that men are not the only ones who are likely to seek out a barber for their ideal style. The question you have to ask yourself is: what program can prepare you for a variety of clientele, hair textures, and needs?
What is a stylist?
A hairstylist can cut or style hair at their client's discretion by using a combination of hair coloring, cutting, and texture techniques. They are free form artists executing desired looks and crafts upon request.
We don't know about you but it sounds like a limitless skill, which allows more opportunity for a client to sit in any given hairstylist's chair. It sounds like the ability to accept clients without saying "I can't" or "I don't have that skill."
Now imagine if both barbering and hairstylist, as programs, were combined?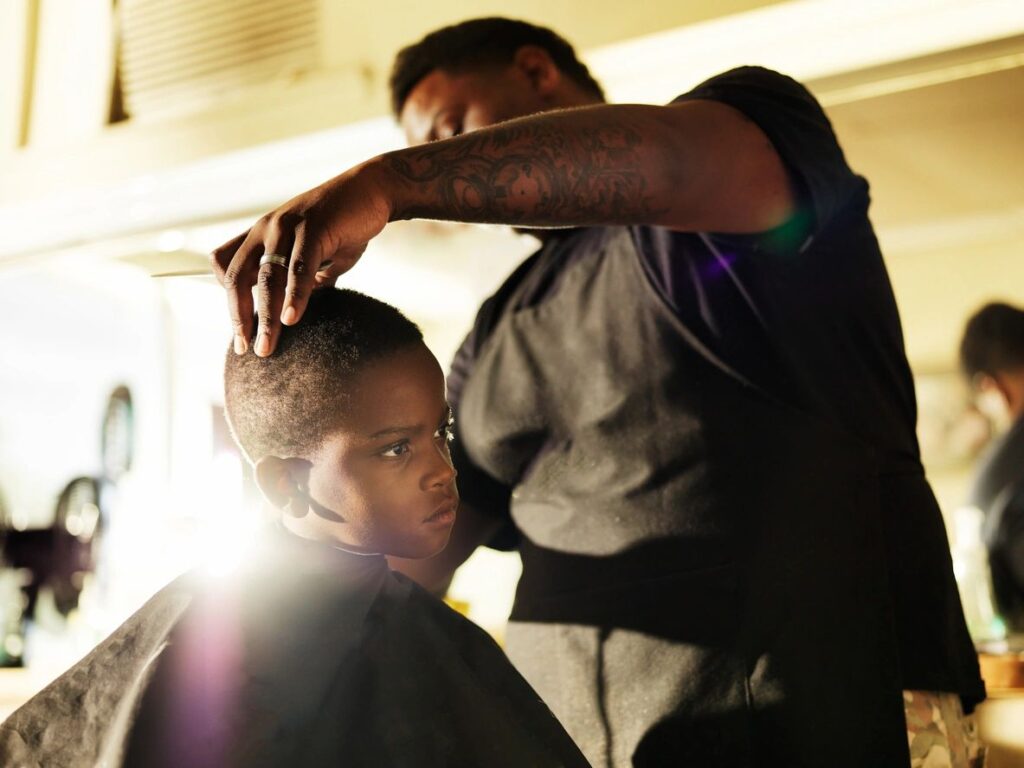 What program can prepare you for styling and barbering a variety of clientele and hair textures with various needs?
Barber/Stylist can.
Using cutting edge technology, and a combination of courses taught by Cosmetologists and Master Barbers, we intend to have students leave with boundless abilities. This can keep clients in their chairs and create an opportunity to branch outside of a shop to exploring the world or starting their own business.
Now ask yourself one more question, are you ready?
Why should you choose Aveda as your school?
Interested in something other than Barber/Stylist? Find your program!