The future of hair repair
You've waited long enough! The time for ultimate hair repair is now. Aveda is now offering Botanical Repair in both a professional and retail home care line! No more do you have to settle for brittle and damaged hair. So, try Botanical Repair. The new and improved way to strengthen bonds and revitalize hair!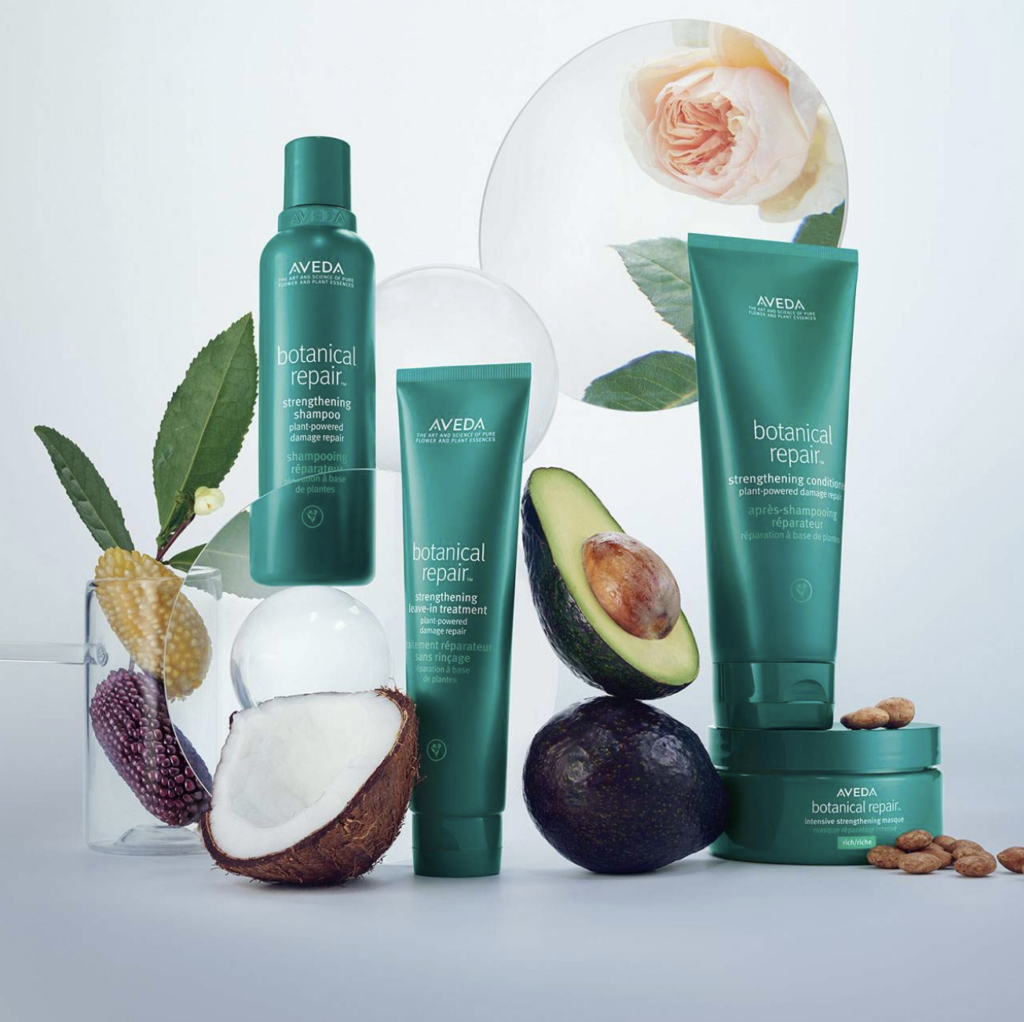 Aveda has heard your call! Introducing innovation at its finest. Botanical Repair is the next step in revolutionary damage repair. Using the latest technology, Aveda gives you the Botanical Repair family:
the Strengthening Shampoo
Strengthening Conditioner
Strengthening Leave-In Treatment
Intensive Strengthening Mask (Light/Rich)
Each one meant to support the other in a bonding family that not only revives hair but visibly repairs.
In order to understand how Botanical Repair works, you need to know what causes damage and how such damages are repaired.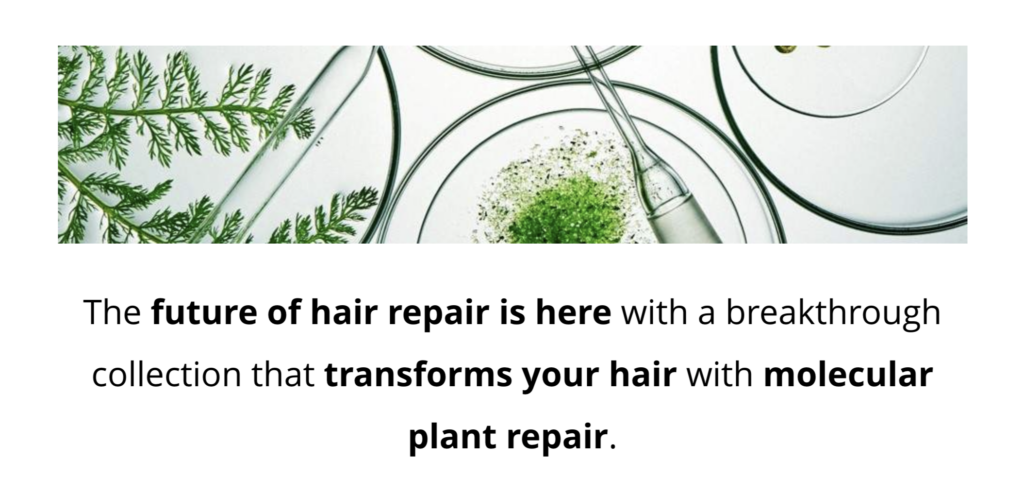 What causes Damage?
There are four (4) types of hair damage:
Physical, occurring during brushing, detangling, traction styling, and extensions.
Chemical, occurring during coloring, bleaching, perming, relaxing, and keratin straightening.
Heat, which is caused by a flat iron, blow dryer, or curling.
Environment, which is caused by humidity, UV exposure, or hard water.
Botanical Repair works to reverse the effects of those types of damages by treating and strengthening hair from the inside out! It multiplies bonds that are critical to reinforcing hair's strength. Botanical Repair will naturally revive hair making it shinier and full of life!
How does it repair damaged hair?
Using 93% naturally derived ingredients and powerful plant-derived technologies, it uses a three (3) key layer treatment for hair.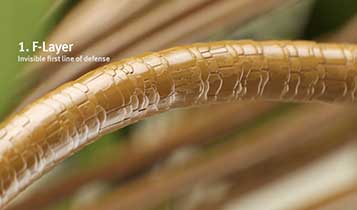 F-Layer – Invisible first line of defense.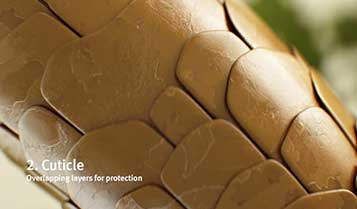 Cuticle – the overlapping layers of protection.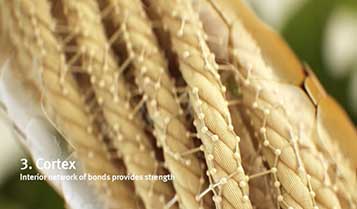 Cortex – the interior network of bonds that make the core of your hair and holds it together.
When using the botanical repair family, it revitalizes hair using a 3-layer hair repair protocol. First, bond-building molecules penetrate the cuticle and cortex to rebuild and strengthen bonds.
Second, it smoothes the cuticles and helps with combing and manageability by preventing breakage from stress on the hair. And third, creates a shield on the F-Layer of the hair as a natural protectant against heat and environmental damage.
What can Botanical Repair do for you?
Botanical Repair is an easy at-home remedy for damaged hair. Furthermore, it repairs bonds and revitalizes hair to make it healthier. In addition, its focus on bond renewal will increase the effectiveness of hair services.
For more information on Botanical Repair please visit, Aveda.com.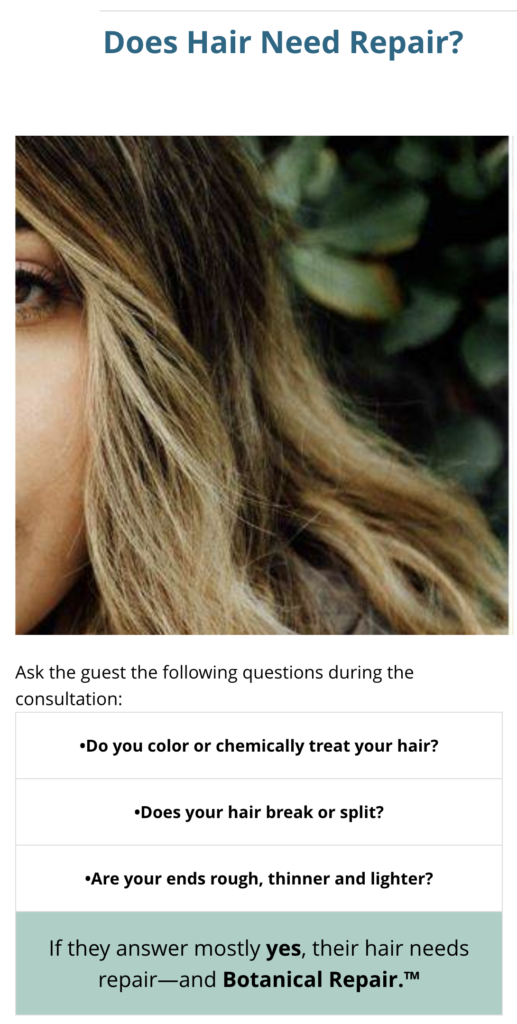 Looking to learn more about hair care? Check out Cosmetology program. Not sure if it's for you? Here are a few signs a future in the beauty industry could be for you.