Aveda Institutes are dedicated in giving both students and customers top of line, quality service. Aveda Institute Maryland is no exception. So, here's what you need to know about us:
We offer a unique learning experience!  We strive for excellence through a combination of the Aveda Experience, State of the Art instruction, and a dedicated and talented team of educators!
What's the Aveda Experience?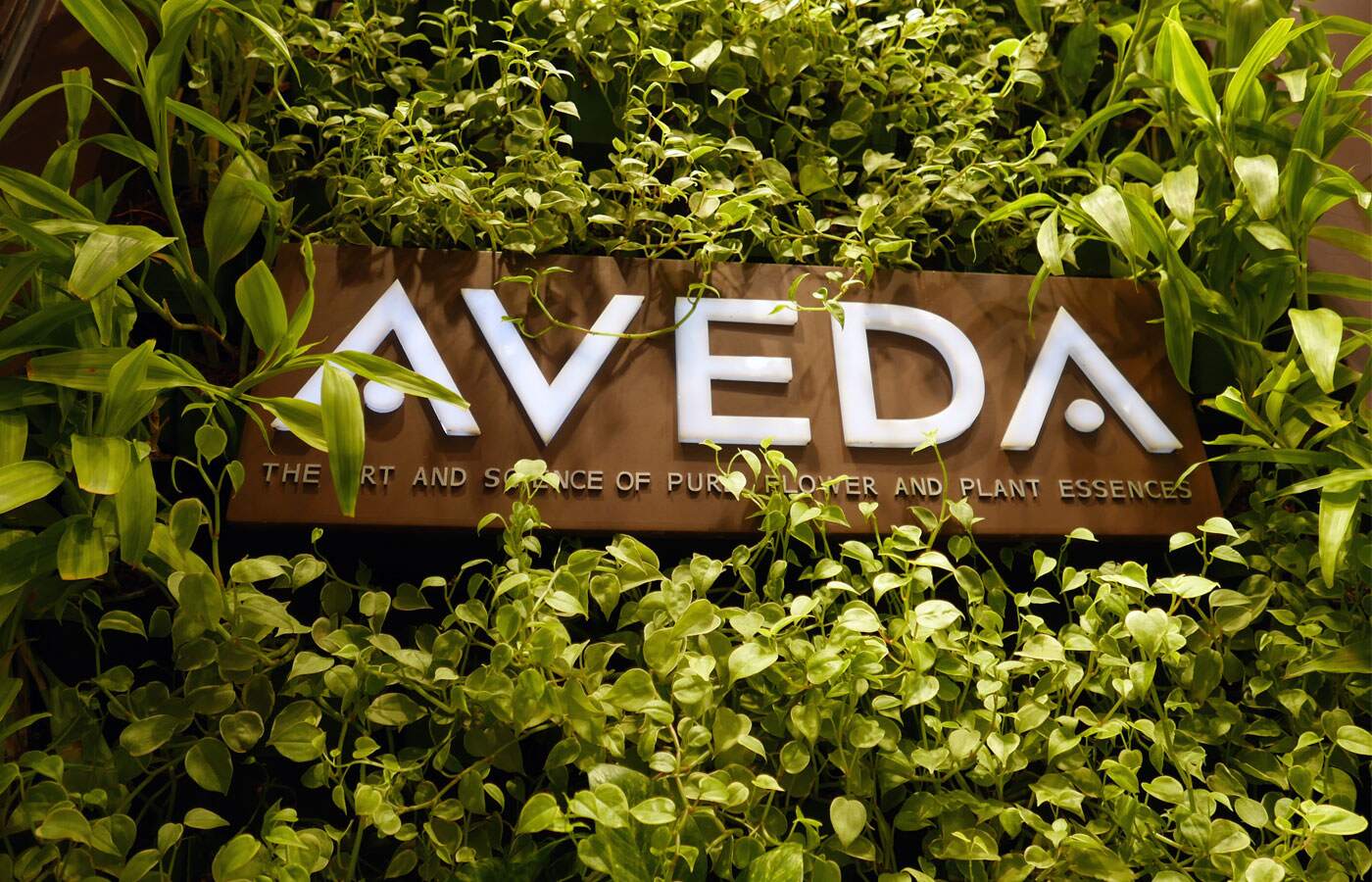 For students, it's empowerment and opportunity! This is a place for those who dare not just dream. From the moment students enter our building, we are determined to prepare them to excel in the beauty industry! This starts in the classroom with our inspirational instructors who are partnered with extraordinary students!
Need to Know #1: 

At Aveda Institute Maryland, we utilize small class sizes to create a personalized, hands-on experience. Smaller class sizes allow you to participate often, receive feedback, and most importantly, focus on learning.
The next part of the Aveda Experience is giving students the chance to make a difference. Aveda is a brand dedicated to being a world leader in our industry, while also striving to set an example for environmental care and responsibility. Our students are taught to be eco-conscious and are trained using Aveda's superb and eco-friendly products. Students can learn how to take care of themselves, their clients, and the world as our beauty and wellness school intends.
Need to know #2: 

If you are looking for an education focusing on natural ingredients, being Eco-friendly and cruelty free, Aveda Institute Maryland checks all the boxes! We won Stylist Choice Award 2017!

Our goal is to prepare students for success! Our students to do more than just dream. We want to give them to tools necessary to achieve success from enrollment, to graduation, to exams/licensing, and even after job placement!
Need to know #3

We are proud of our 63% graduation rate. 91% of our students start working in their field, and 95% of our students get their license. Wow, these are amazing stats but how is it that 91% of Aveda students are working in their fields? It's all about relationships! 
Need to Know #4

A close relationship with local salons and spas can allow students of Aveda Institute Maryland to build a network in the community for a future in beauty! We truly care about your future! We offer a variety of programs to choose from. In addition, we are adding new programs that will be begin soon!
Need to know # 5

If you are considering a rewarding future in the beauty industry, at Aveda Institute Maryland we are currently enrolling for: Cosmetology, Esthetics/Makeup, Blow Dry Stylist, Massage Therapy, Hairstylists and Barbers/Stylists classes! Click below or give us a call to speak with an admissions specialists! 
There you have it! Someone need to knows about Aveda Institute Maryland! We prepare students to succeed by giving them all the tools and support necessary to help them reach the top! For students, that's the Aveda Experience!
So, are you ready for the next step?
Aveda Institute Maryland 227 Archer Street Bel Air, Maryland 21014
(410)838-0845