Aveda Institute hosts a variety of contests every year featuring fun activities and products to stimulate Aveda Artists and students to show off their skills!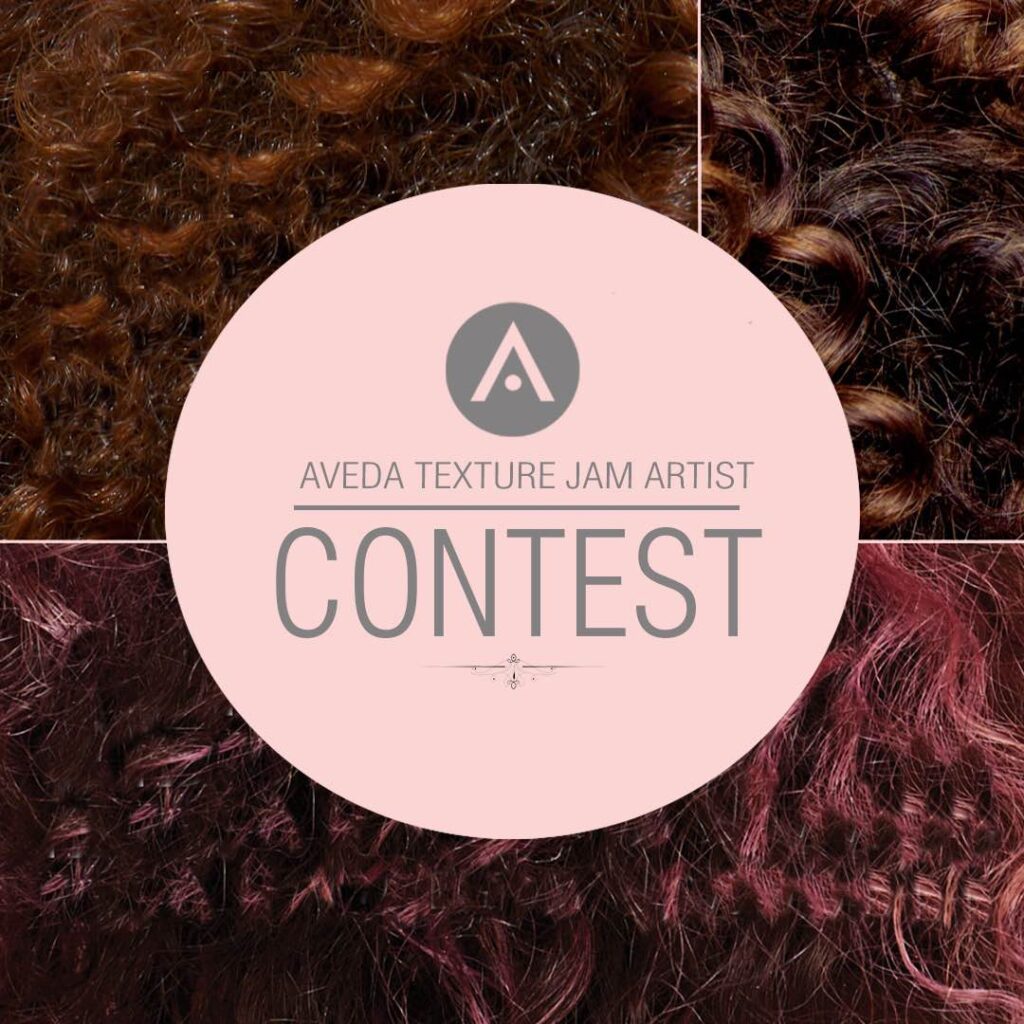 This month Aveda Institute is hosting a Texture Jam Artist Contest in support of talented Black artists in our network! In addition, Aveda's Texture Team is looking for Aveda salon artists and students who have mastered the art of curly/coily hair to be featured in the Aveda Texture Jam on Sunday, August 16th. Please see the details below for a chance to enter.
What's my next step?
How to enter the Texture Jam Artist Contest:
Post a photo of your work to Instagram by July 15th and tag @avedaartists and @reneesrh
Use the appropriate hashtag for your photo:

#avedatexturecut
#avedatexturecolor
#avedatexturestyle

Be sure your profile is set to public so we can see your other beautiful work.

If it is private we will not be able to see any of your posts!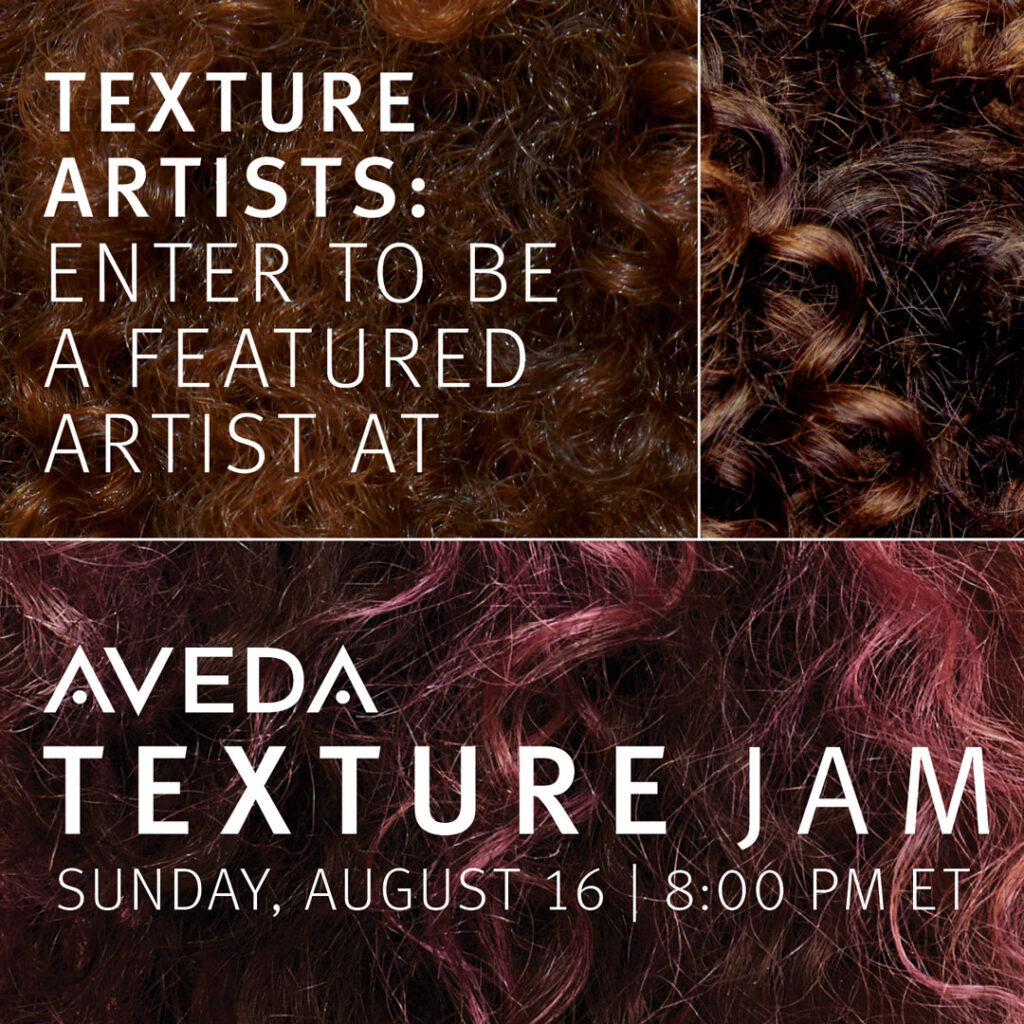 Selected artists must be available for virtual sessions on July 20th and the event date of August 16th. The Artists we select will appear at the Aveda Texture Jam will be announced on July 27th. Featured artists must be a current Aveda Artist or student.
We at Aveda Institute Maryland wish you the best of luck with this Aveda Institute contest and hope you win!
Interested in our cosmetology program but you would like more information, schedule a virtual tour to learn more about us and our institute.
Due to COVID-19, our classes are hybrid, which is both online (theory) and face-to-face (practical. Thus, you may tour our institute virtually. This way we can protect future students, and our current students and staff. To illustrate how those tours work, please take a look at "What's a Virtual Tour Like at Aveda Institute Maryland."