Alumni Story: Chelsea Pride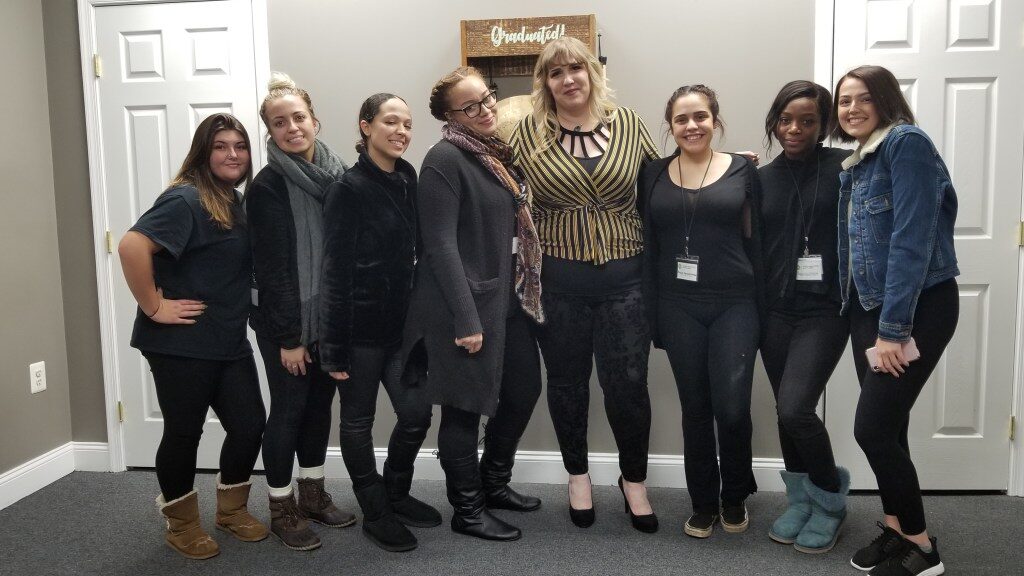 Graduated February 2019 from Aveda Institute Maryland Beauty School's Esthetics/Makeup Program
Passion in the Beauty Industry
Our Esthetician program at Aveda Institute Maryland is definitely much more than just facials and skin care! It's about patience and self- reflection. It's not just about beauty and relaxation, but about self-discipline and time management. Most importantly, it's about celebrating our graduates, Chelsea Pride, Esthetics/Makeup: An Alumni Story.
Chelsea's long-time dream is to be an esthetician/makeup artist. In fact, it was that very dream that fueled her drive, which helped her achieve her goals. To her, pursuing esthetics/makeup is an endeavor that must be powered by true passion.
A career should never feel like a job you have to do; instead, it should be a place you want to be everyday! Here at Aveda Institute Maryland, our esthetics/makeup students live and breathe it! Our educators and students have the same love for this craft; therefore, we find that everything tends to work out in perfect harmony.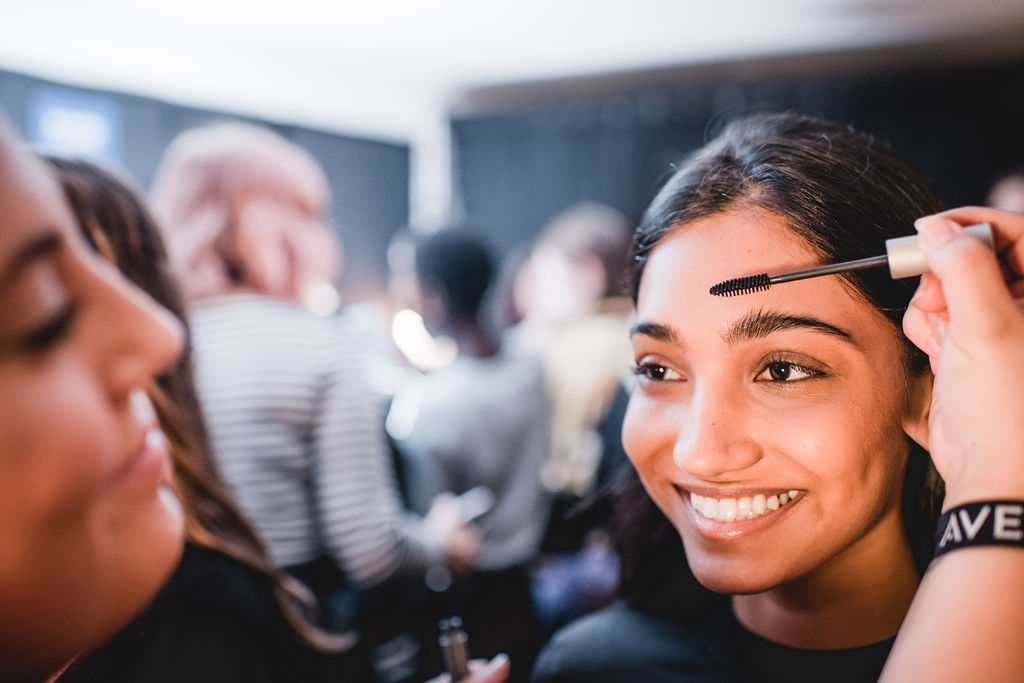 The Future
We are proud to share Chelsea Pride's Alumni Story and the work she put in during her time here with us. We see the same determination from all of our students in this program. We've come a long way to get where we are as a school and we're only going to get stronger from here!
We are more than just another beauty and Esthetician school in Maryland. We're Aveda Institute Maryland, where no matter who you are, you can come and be yourself, work with a great, organic product line and learn from the best of the best! You will learn skin care, body treatments, makeup, lashes. This is a place where you can make new clients and meet lifelong friends. Aveda is a family and we're always looking for new brothers and sisters!
Interested in our Esthetics/Makeup program?